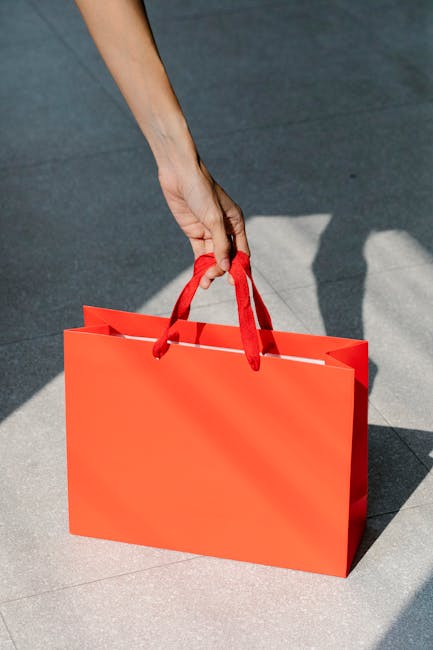 The Future of E-commerce: How to Write Product Descriptions That Appeal to the Modern Shopper
Introduction
With the rapid changes in technology, e-commerce is one of the fastest growing sectors in today's economy. Consumers are becoming more accustomed to shopping online due to its convenience, flexibility, and access to a wide range of products. However, the challenge for e-commerce retailers is how to engage customers and make themselves attractive to the modern shopper. One way to do this is to create compelling and attention-grabbing product descriptions that present products in an attractive light.
Engage Customers with Visuals
Pictures, videos, and images can be used to help shoppers understand products and engage with them. Visuals in e-commerce can be used to help customers visualise what a product looks like up close. They can also make the process of shopping more enjoyable and interactive. Images of products can be used in different ways, such as showing a step-by-step process on how to use a product, or how to assemble it. E-commerce retailers can also use visuals to show shoppers how a product will look with different clothing or paired with other items.
Write Clear and Concise Descriptions
Product descriptions should be clear and concise. They should provide customers with an accurate and detailed description of the product. Potential customers should be able to quickly and easily understand what a product is, what it looks like, and how it works. E-commerce retailers should also provide customers with specifications and measurements of products, such as color, size, and weight.
Make Use of Reviews and Ratings
Ratings and reviews can be used to engage customers and encourage them to make a purchase. Studies have shown that shoppers are more likely to purchase products that have high ratings and positive reviews. Reviews and ratings can also be used to highlight the positives as well as the negatives of a product. This can help consumers decide whether a product is worth investing in.
Optimise Product Descriptions for Search Engines
Search engine optimisation (SEO) is essential for e-commerce retailers. Consumers often search for products using keywords, so it is important to ensure that the product descriptions are optimised for search engines. This means including keywords and phrases in the descriptions that are related to the product. This will help potential customers find the product easily, as well as help boost sales.
Encourage Social Sharing
Social media can be a great way to engage customers and encourage them to share product descriptions. Encouraging customers to share product descriptions with their friends, family, and followers can help to spread the word about a retailer's products and services. Social media can also be used to respond to customer queries and complaints, as well as to answer any questions about a product. This can help to ensure that customers have an enjoyable shopping experience.
Conclusion
E-commerce retailers must understand the needs of their customers and provide them with engaging product descriptions that appeal to the modern shopper. The use of visuals, clear and concise descriptions, ratings and reviews, SEO, and social sharing can all help to create product descriptions that draw interest and encourage engagement. By creating product descriptions that are tailored to the modern consumer, e-commerce retailers will have an edge over their competitors and increase their sales.
References
Huffman, P. (2019, April 24). The Future of E-commerce: How to Write Product Descriptions. Retrieved from https://www.yotpo.com/blog/e-commerce-product-descriptions/
Samuel, P. (2020, May 12). 7 Tips for Writing Persuasive Ecommerce Product Descriptions That Sell [Updated]. Retrieved from https://sleeknote.com/blog/write-persuasive-ecommerce-product-descriptions/
Stanhope, T. (2019, February 11). How to use visuals to enhance your ecommerce product experience. Retrieved from https://ecommerce-platforms.com/articles/how-to-use-visuals-to-enhance-your-ecommerce-product-experience